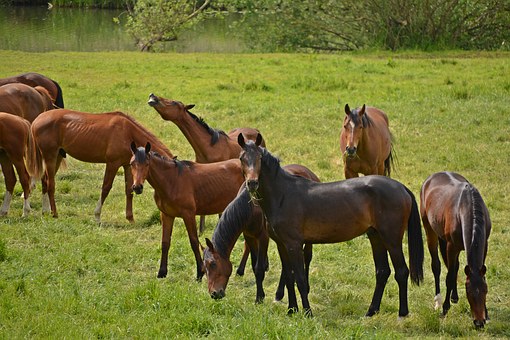 WELCOME!
Equestrian Spirit is proud to offer you the Official online
Horse Rescue Registry (HRR)
HRR includes well over 4,200 caring individuals and entities related to the rescue and protection of horses.
It is interactive, with information coming from public records and from the members updating the content themselves.
While most listings are from USA and Canada, additional listings from around the world are being gathered and will be available soon.


Please do not hesitate to contact us with any question:
Email: This email address is being protected from spambots. You need JavaScript enabled to view it.