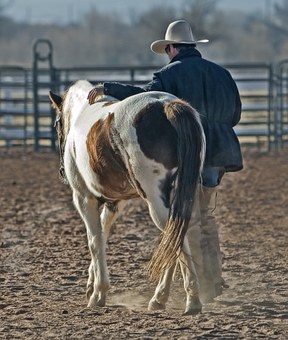 Horse Rescue Registry
Honeysuckle Road, Largo, Florida 33770, United States
Business Details
The official horse rescue registry.
The Foundation for Equestrian Athletes (FEA) is proud to offer the official
Horse Rescue Registry
The FEA-approved official online Horse Rescue Registry is a public database of entities offering services related to horses (and horse-people). This Registry also includes options for horse sanctuary, protection and advocacy.
Being listed on this registry is at no cost thanks to the sponsorship of FEA;
it automatically pre-qualifies each entity to potentially become a beneficiary of the Foundation for Equestrian Athletes (FEA), a totally not-for-profit organization with 501(c)(3) status (all donations are tax deductible).
NOTE: All information is from public records and/or from owner/managers of the listed entities.
MEMBERSHIPS: the type of Memberships for each listing is assumed to be correct.
FYI, many entities in the Registry are members of online networks and directories for which FEA is very thankful. Each independent organizations is offering memberships to their members with their own rules, criteria and fees if/when applicable.
HRR (Horse Rescue Registry) offers FEA-sponsored memberships totally independent of other membership(s) any other entity may have.
For more information, please do not hesitate to contact us:
This email address is being protected from spambots. You need JavaScript enabled to view it.
Type:

Protection & Advocacy

Establishment year:

2018

Keywords:
Emergency Evacuation
Layover
Transport
Quarantine
Sanctuary
Other services may be available
Official Horse Rescue Registry (HRR)
Honeysuckle Road, Largo, Florida 33770, United States